Best Beard Balm
This is hands down the best beard balm I've tested to this date. Thinking about buying a fragrance free balm so I can use it regardless of which oil I use that day!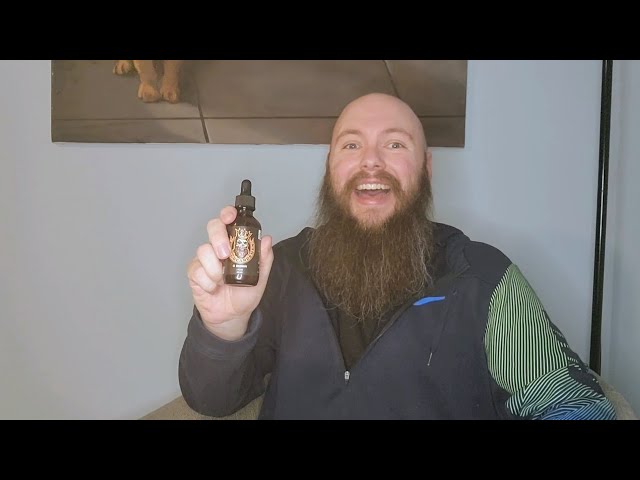 Like the fragrance and the value
I recently received my El Humidor beard balm and beard oil and I am very happy. I have tried a lot of beard products but I find that most of them made me smell like potpourri or floor cleaner. El Humidor actually smells like advertised and the fragrance is not too strong. Also, the beard oil is a 2oz bottle where many others are 1oz for a similar price. I will be ordering more products soon. I am staying with Royal Beardsmen!
Products that I love!
At the top of this list is all my beard care products from Royal Beardsmen. I am relatively new to the bearded lifestyle, but with their beard oil, beard balm as well as wash and conditioner, I look (and smell) like an old pro!
Royal Beardsmen
Great product. The only beard products I will use.
El Humidor beard oil and butter
It s a really good product! I am pleased by the smell of El Humidor, and the service of Royal Beardsman. I will continue to order your products in the future, and check out your other scents - Kudos on the texture of the butter.
---