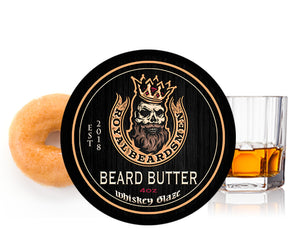 Amazing
Amazing aroma of Whiskey and Glaze, grandkids love it, my wife says it has an aroma of butter crème icing, yum.
Definitely
One of my scents from the Royal beards men collection. Whiskey Glaze is the real deal. Thanks you.
Whiskey Glaze
This smells so good. It's a must have.
Great Gift
My son in law was introduced to this product while in Florida several years ago. He loves it and appreciated receiving it for Christmas.
Whiskey Glaze
Another awesome beard butter. It does smell great and just like a glazed donut with a hint of whiskey. Get it , you will love it !
---