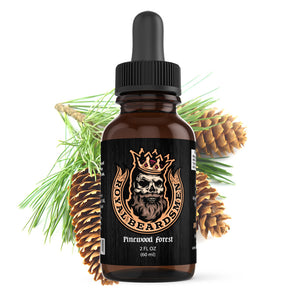 Usually I don't enjoy pine scented things but this is the perfect pine smell. Not too sharp on the senses but it still stands out. This is my wife's favorite.
Beard Oils
Love this!!! Smells awesome and leaves beard looking and feeling amazing!!!
Beard oil
This product is great with long lasting scents
Smells excellent
A bit sweet, but after leaving in, it smells excellent. Perfect for fall, would recommend.
Absorbs quickly into my beard works great.
Really good works for my beard. It absorbs right in and make the beard feel full. The medium viscosity is nice.